Welcome to The Emilie Galloway Home of Rest
Keeping Kindness at the Heart of our Care
The Emilie Galloway Home of Rest was established in the New Forest in 1930. The home was named after Emilie, whose daughter Ella, generously provided in her will for their home to be left in trust to provide care for 'elderly gentlefolk'.
The original home was sold in the 1950s owing to increasing costs and a lack of amenities. With the approval of the Charity Commission, the present establishment in Eastbourne was purchased as a replacement Home. The original name of Tweed and some of the family furniture has been retained. Built in the Edwardian era in the Lower Meads area of Eastbourne, The Emilie Galloway Home of Rest is located just off the seafront and close to the magnificent Grand Hotel.
The home enjoys a wealth of beautiful period character with large feature windows and spacious rooms. The home is regulated and inspected by the Care Quality Commission (CQC). Our most recent inspection is available for you to read in the entrance hall or download below.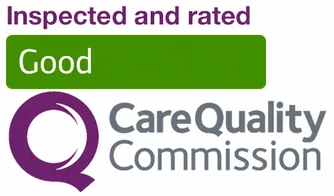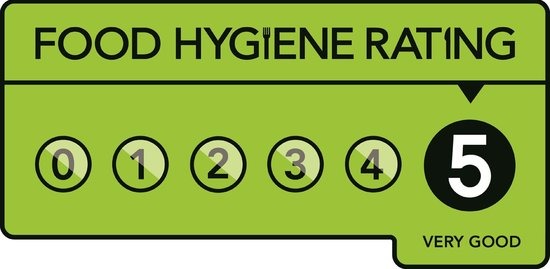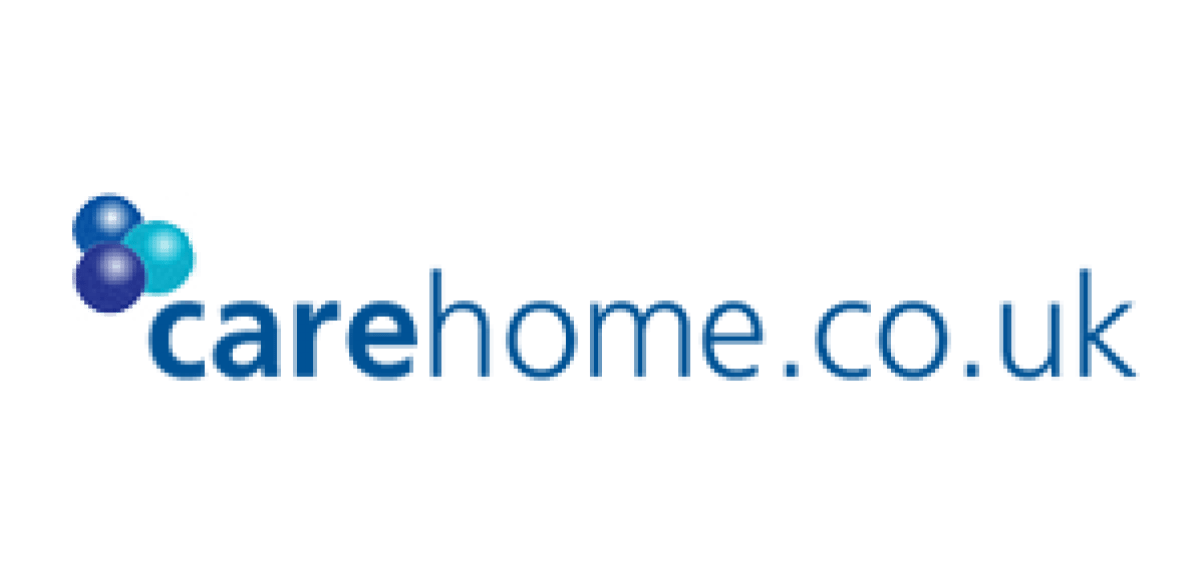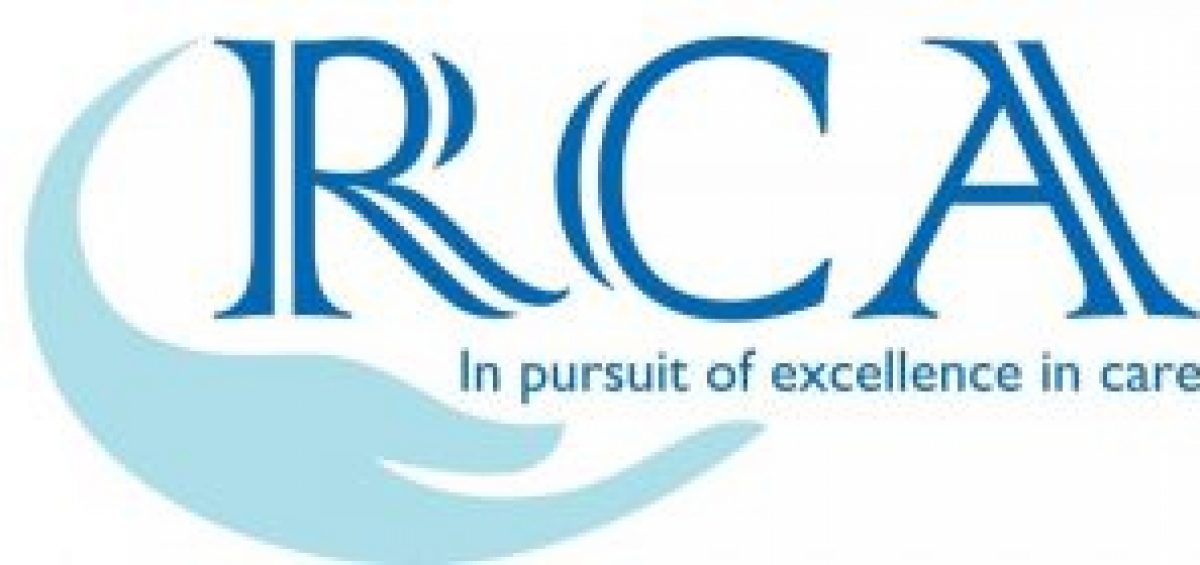 Visitor
"A wonderful home. A lovely welcoming atmosphere and environment Always some meaningful and fun activities going on which is fantastic. They seem to go out of their way to make sure The Emilie Galloway Home of Rest is inclusive and person centred. The food is fabulous too by the way. The manager is caring, experienced and wants the best for all the residents."
Resident
"I have only been a resident for one year. I am independent but when I need help, the staff are always happy to help. The food is excellent and varied. Cleanliness is very good. Activities are many and varied and respect given to resident's likes and dislikes.
Respect and care is shown to those who need extra care.
I personally, am free to come and go as I wish. A welcome awaits your return and also visitors are welcome. I feel I am happy and blessed."
Member of staff
"I have worked as a chef at Tweed with their friendly staff for over four years now and still enjoy work each day, cooking freshly prepared meals and meeting the residents to discuss their food preferences. The staff are very friendly."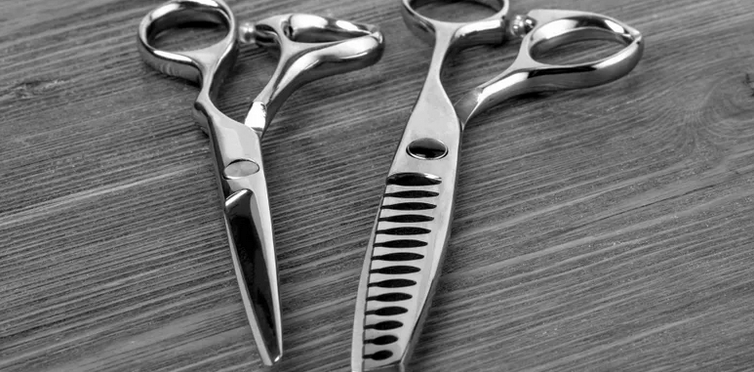 We have a hairdresser that provides services to residents in their own rooms if required.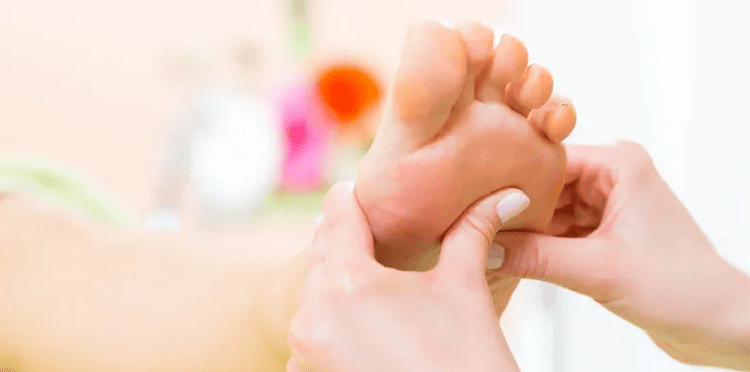 The Chiropodist visits and treats residents in their own rooms if required.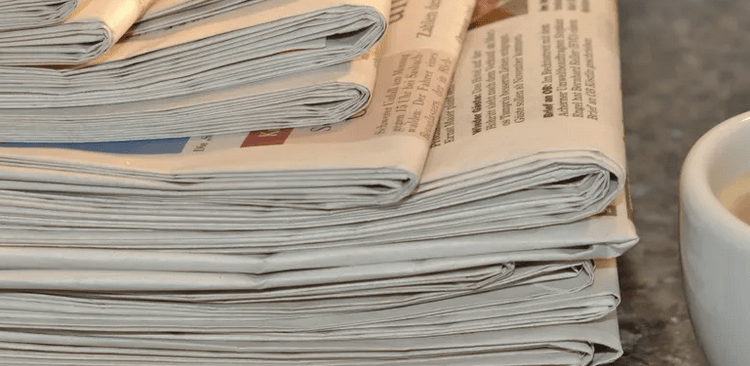 Orders can be set up with our local Newspaper supplier and are delivered daily.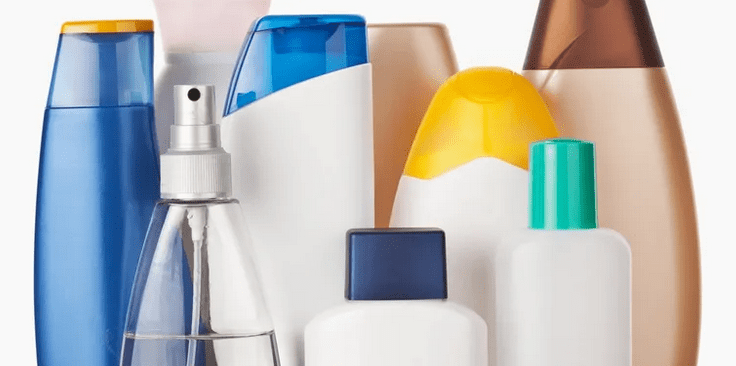 We run a small shop where residents can purchase all items for £1. A carer also visits the local shop on a daily basis and can purchase required items.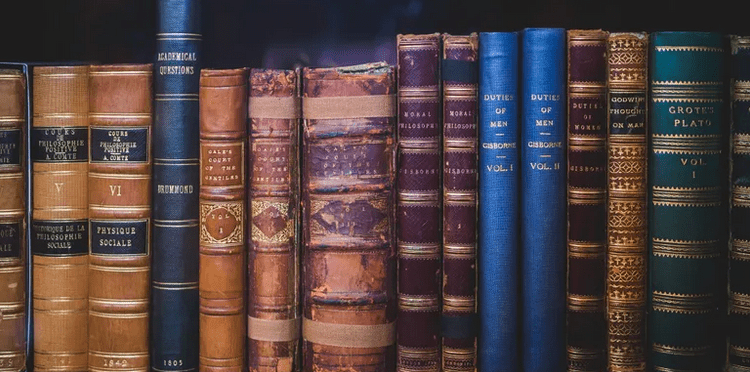 Books can be borrowed from our small library.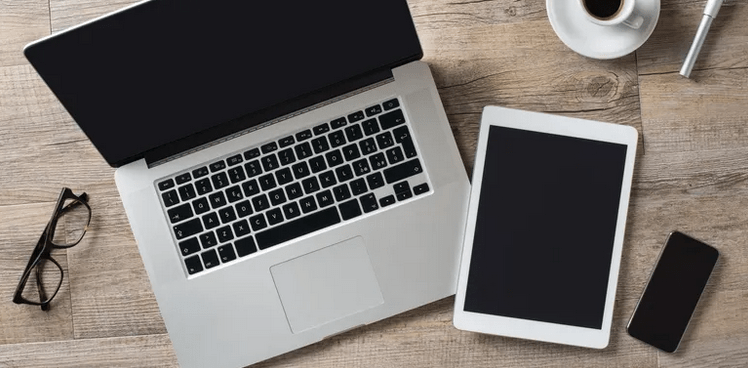 Free WiFi is provided throughout the Home. An iPad is available for general use, and skype and zoom calls can be facilitated.